Protecting your business
There are many threats to the security of your system and data.
Two of the most common are malicious content on websites and email-borne threats. We use industry leading products, both on premise and cloud based to help protect your systems and minimise negative impact on staff productivity.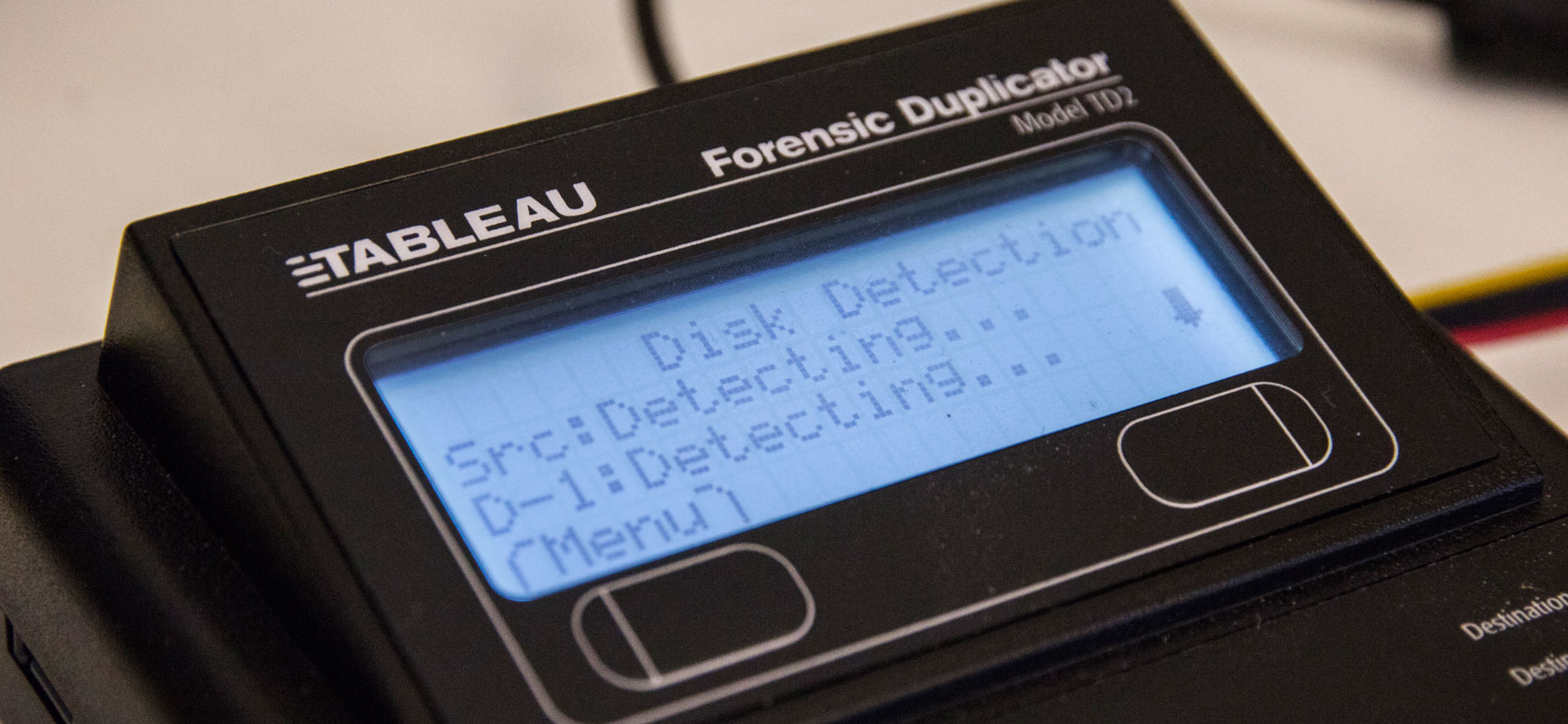 These are the key areas your business needs protection against: