Low cost business grade products
Hosted IP telephone systems are perfect for giving businesses access to business grade products, at a low monthly cost. Hosted voice is a monthly licensed service that replaces a traditional PBX (private branch exchange), typical for many businesses.
Utilising a hosted system will allow you to save money that can be invested in other parts of the business. Not only that but unlike traditional PBXs, maintenance and changes can be easily managed online and completed within seconds, not hours and there's no waiting around for technicians, just a phone-call / alert needs to be made to us.
Last, but definitely not least, the systems are fully scalable as your business grows; further licenses can be purchased easily as they are needed.
It makes total sense; it's cheaper, easier to use and a perfect choice for all businesses.
More Information (Including pricing): Pond Hosted VoIP (2018)
MiFID II Call Recording Solution:  MiFID II Compliance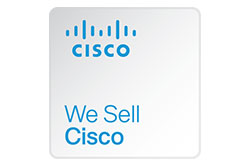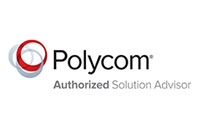 Why should you use Hosted VoIP?
Cost
No more expensive investments in PBX's and lower maintenance costs
Safe
Connected to a managed and assured broadband connection
Flexible
Able to move office, as all phones are plug and go
Growth
Ease of system expansion – licenses can be added as the business grows
Support
24/7 – 365 days a year
customer support
Efficient
Increased business efficiency
Quality
Offers a high quality voice
connection
Service
End to end managed service