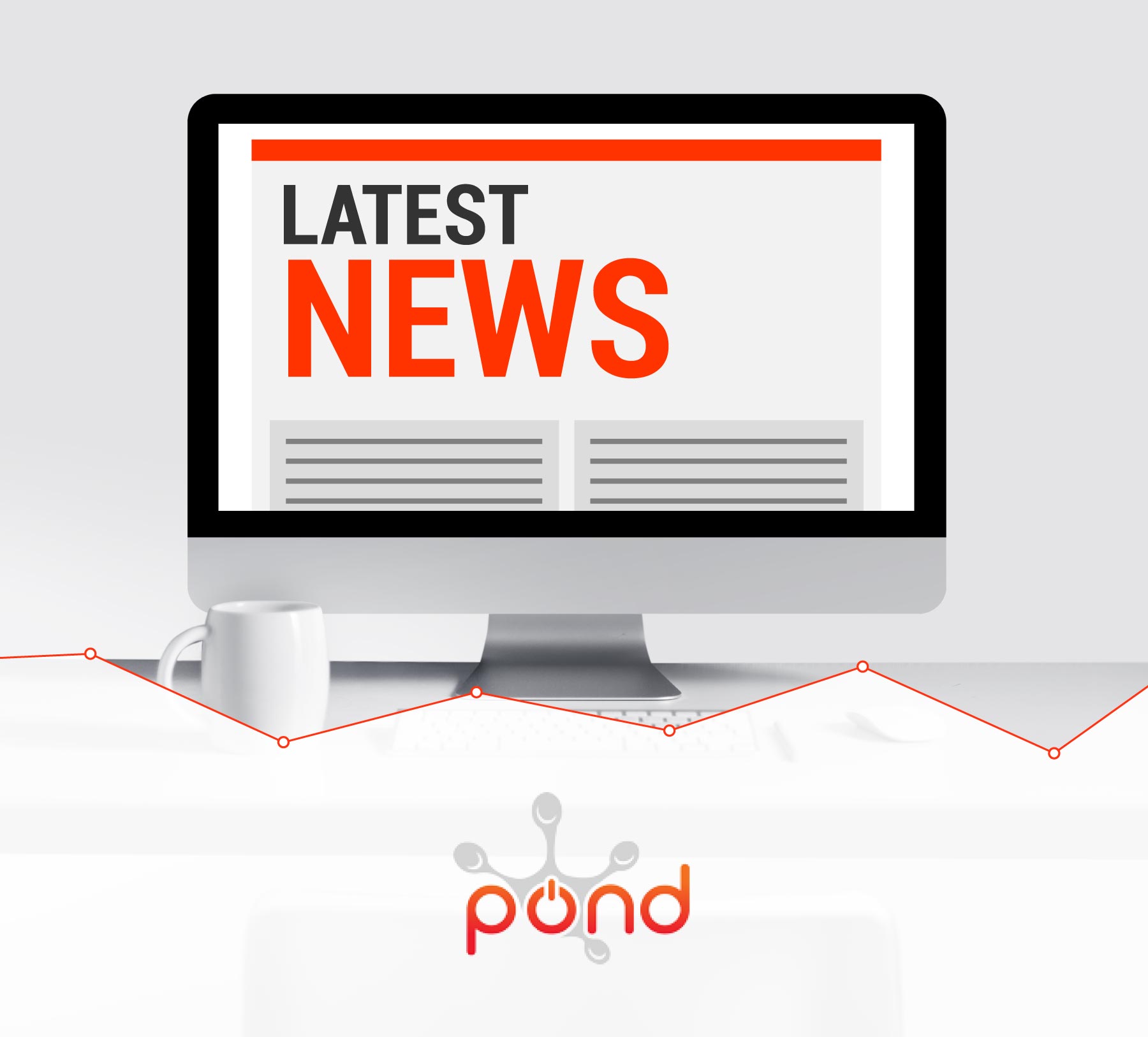 UK Tech price increases
Dear all,
Apple have announced that with immediate effect, they are increasing the price of their products in the UK by up to 20%.
Even some old models, such as the 3 year old Mac Pro has increased by almost £500 overnight.
They haven't provided us with a definitive reason for the increase, other than to bring the UK in line with other territories following on from significant currency fluctuations.
Apple are not alone in this increase as we recently received the attached letter from Microsoft. Essentially they are doing the same thing and increasing most of their licence pricing by up to 22%.
One thing Microsoft have done is give us some warning, so these prices do not take effect until 1st January 2017.
For those on Subscription or Cloud licences, there's not a lot can be done. The new prices will just start from that date. For those with perpetual licences or planning to upgrade in the near future, you have until the end of the year to get the licences at the current rates.
The Microsoft document answers most questions you are likely to have, but feel free to get in touch if you wish to discuss any licence or upgrade options over the coming months.