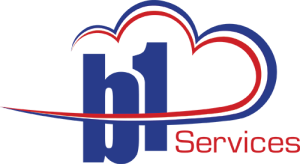 Our answer to your IT needs
b1Services is a quality IT support company providing end-to-end IT solutions for businesses across the South East and beyond. Based in Bromley, South London, b1Services offers an exceptional range of IT services.
b1Services merged with Pond Group in 2021, and continues to provides the same level of quality support and services, now fully backed up by the Pond Group team.