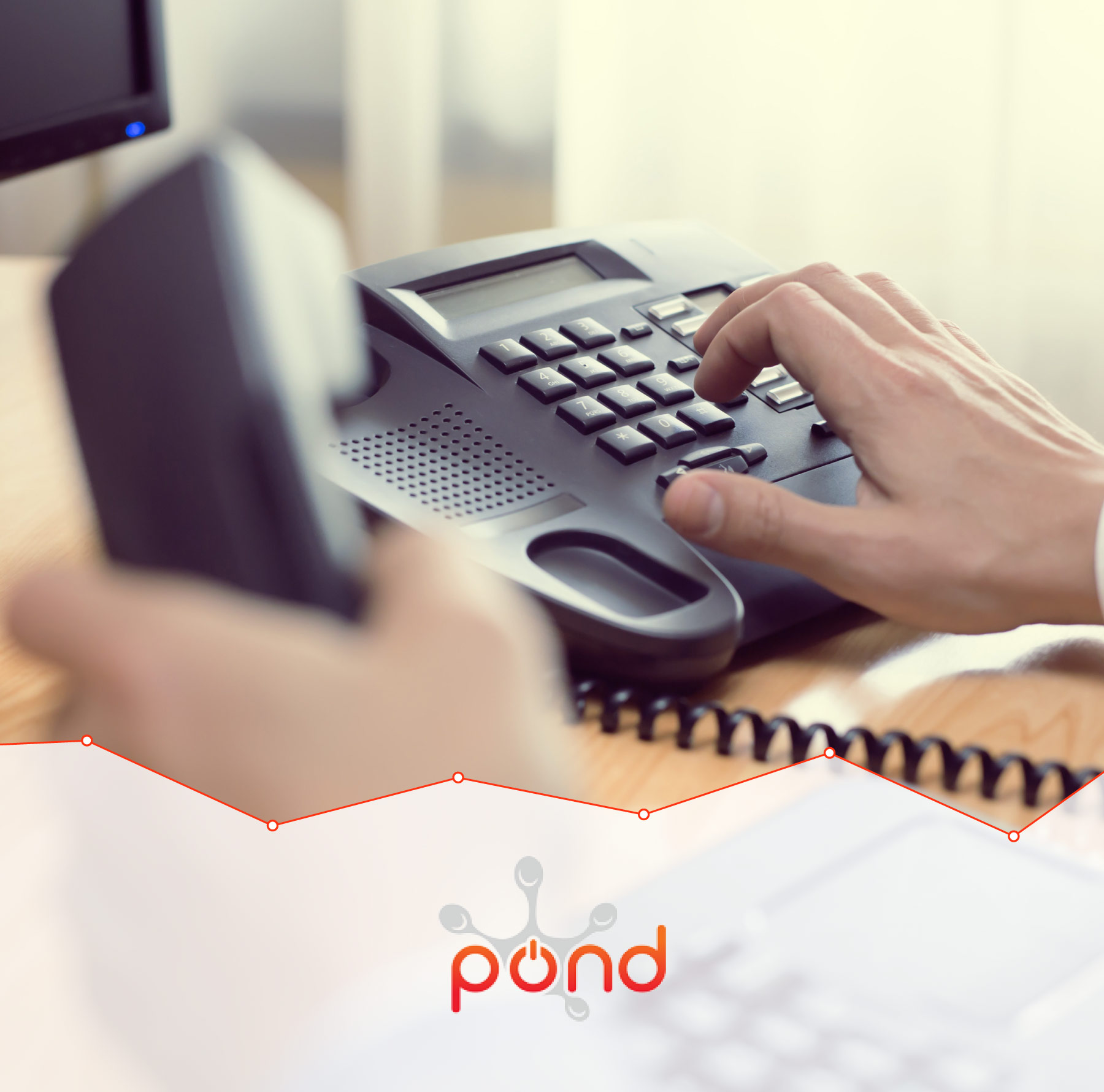 Top 5 benefits of using VoIP Hosted telephones
To match the fast pace of an increasingly internet-reliant world, many British companies are ditching traditional telephone systems and opting for Voice over Internet Protocol (VoIP) telephone systems. VoIP systems use broadband to make calls over the internet, offering many advantages over older systems including reduced cost, increased efficiency and a variety of additional features. We've outlined our top 5 benefits to using a hosted VoIP system so your business can make the transition with confidence:
1. Save Money
One of the key reasons for switching to hosted VoIP phone systems is saving money. With VoIP, the calls you make are significantly cheaper. Depending on your provider, VoIP allows you to make international calls at local rates. And the money saving doesn't stop there: because VoIP is far easier to install, configure and maintain, as well as requiring no equipment, you save on the expense of maintenance and servers. The average savings businesses see after switching to VoIP range between 50% to 75%.
2. Integration with Business Systems
A VoIP system has all the benefits of a traditional call system plus new features including voicemail to email transcription, call screening and coaching tools to help you train employees on the phone. You also have the ability to link outbound calls through email providers and automatically bring up customer profiles when the customer calls, so you don't have to keep them on hold while you fumble to find their details. Another great feature of VoIP is that it supports older technology such as fax.
3. Service Mobility
With VoIP, there are no physical limitations. You can save a lot of time, stress and money while having the freedom to move employees around and up or down scale as your business demands by reconfiguring phone systems in-house instead of waiting on costly outsourced phone companies to rearrange your phones for you. It's also brilliant for travel, as calls can be diverted anywhere in the world.
4. Simple Conference Calls
Not to be overlooked is the ease of making calls with VoIP. Since all calls use a converged data network rather than dedicated phone lines, making and joining conference calls has never been easier. On traditional phone systems, you are usually required to pay an outsourced service in order to host multiple callers for a teleconference but with VoIP systems, the ability to set up and participate in conference calls is included.
5. Efficient Client Interaction
With a VoIP phone system, you never have to miss an important call again. There is an option to control where your calls ring and how, for example you can set your office phone to divert to a second or third device if there is no answer after a few rings.
For more information on VoIP systems, click here.
Have you recently started using a VoIP telephone system? Share your experience with us: Facebook, Twitter, Linkedin, Google+