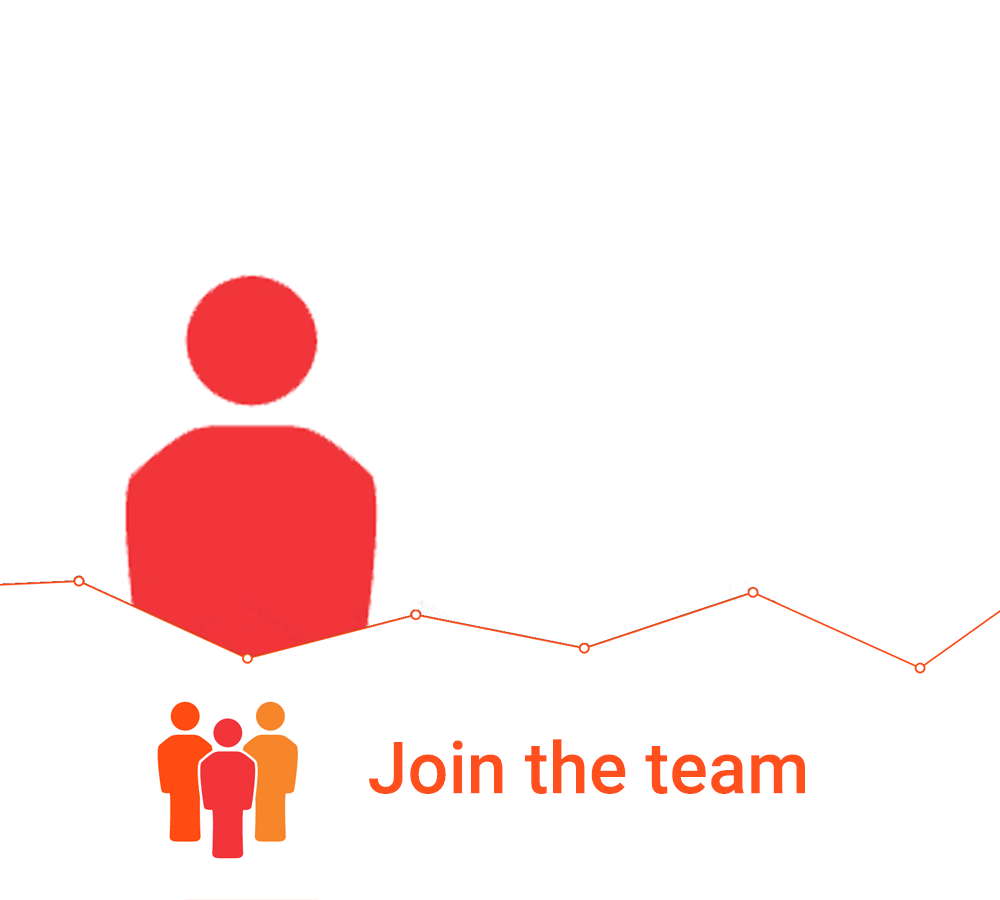 JOB: 1st Line Helpdesk Support Analyst or Apprentice
** JOIN OUR TEAM **
A rare opportunity has arisen for you to join our Helpdesk team.
Due to expansion, we are looking for an IT apprentice or 1st Line Helpdesk support analyst based in our Bromley office.
If you have a great personality, love technology and are confident talking on the telephone, get in touch.
Full details of the position are available on request.
Please send CV and covering letter to jobs@pondgroup.com