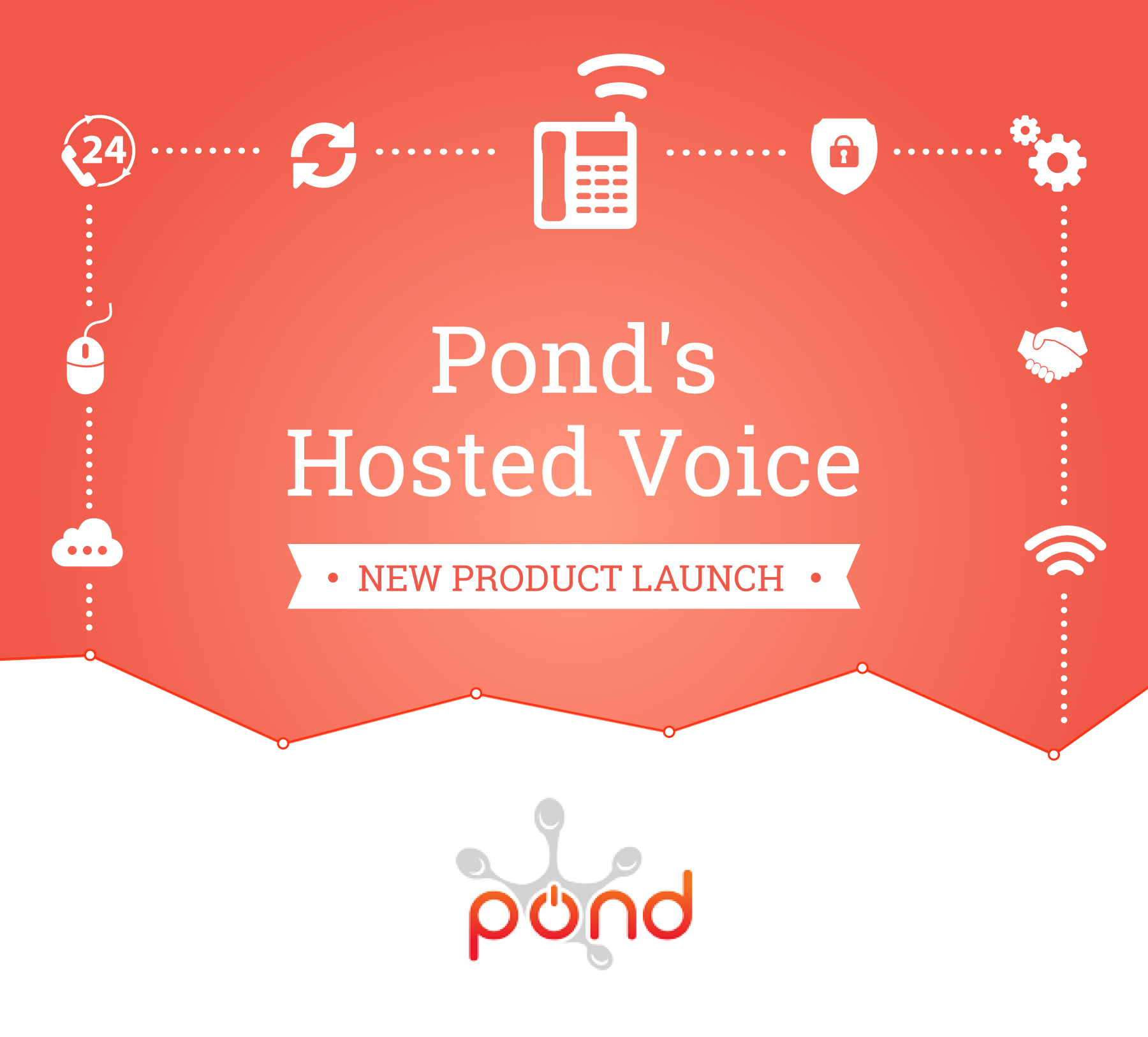 NEW product launch: Get ready for the future of voice with Voice.plus
We are delighted to announce that we will be launching a new product to our bespoke telecoms services. From Thursday 1st December we will be offering a brand new hosted voice package that will enhance your business telephone system like never before. Introducing Voice.Plus
Voice.Plus is the solution to all of your business telecoms needs. It is secure with built in disaster recovery to ensure that there is no chance of lost data with call re-routing. The system is cloud based which means that no bulky hardware is needed to get started and there is enhanced mobility through seamless remote operation.
With our new hosted voice package, you will get a number of inclusive features which include:
• Unlimited free on-net calls
• 5000 minutes of calls to local, national and mobile numbers, anywhere in the UK
• Voice messaging with voicemail to email
• 24/7 networking monitoring
• Unlimited levels of auto-attendant
• 30 Day rolling contract
For a bespoke package, there are a number of enhanced features that can be added to support your specific business needs. These options include:
• Latest 'MeetMe' functionality
• Conferencing and screen collaboration
• Flexible number portability
• Automated call distribution
• Call recording with 6 months storage
• In depth call analytics
• Skype for Business
We offer generous inclusive bundles with simple, clear pricing to allow for easy monthly budgeting. So with all that said, there is only one question left to ask… Are you ready for the future of voice?
To find out more, contact us directly on 020 3301 9050 or email us on sales@pondgroup.com. You can also find us on social media: Facebook, Twitter, Google+ and Linkedin.