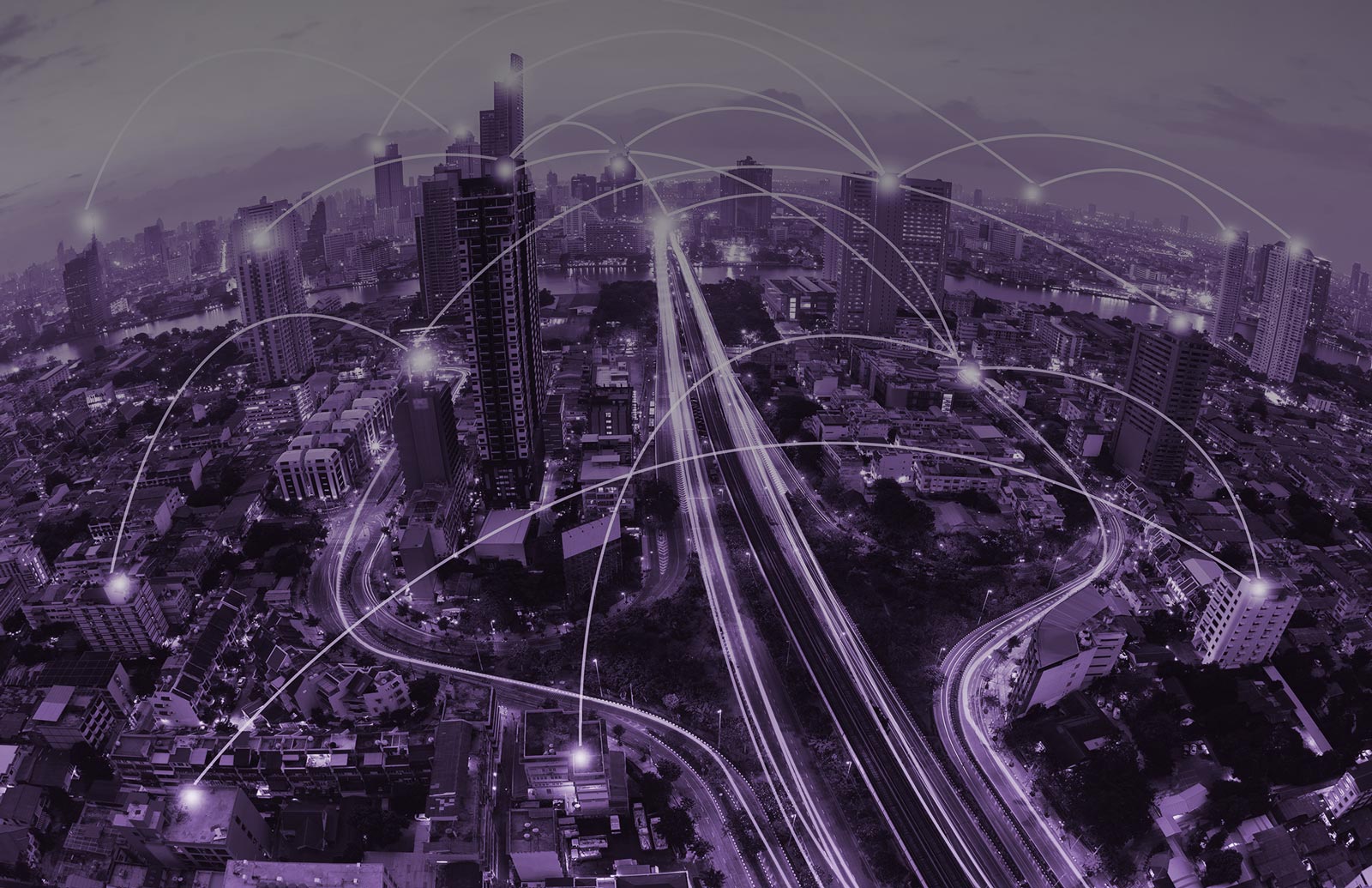 Pond joins Lambeth "High Speed Connect" scheme
The Lambeth High Speed Connect scheme offers a Government funded grant of up to £2K for any businesses in the Lambeth borough. The grant applies to installation and associated costs for next generation Internet connections to those with eligible postcodes.
Pond are proud to be one of the registered suppliers in this scheme and are on hand to provide advice and pricing for 1Gbps Internet connections.
Unlike many ISPs who just send you a router, we can take full ownership of the project, including management and configuration of Firewalls if required.
More details of the scheme can be found on our dedicated site https://highspeedconnect.co.uk